Cardenas Marketing Network and MAGNUS announced Marc Anthony's VIVIENDO Tour will continue in 2023, adding multiple shows, including a date at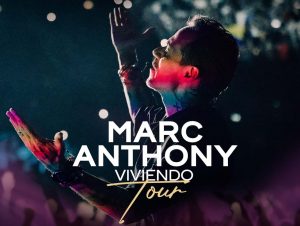 Mohegan Sun Arena on Friday, February 17, 2023 at 8:00pm.  
The pre-sale for this performance at Mohegan Sun Arena is scheduled for Thursday, November 17th at 10:00am. Tickets are $181, $141, $111, $91 and $61 and go on sale for the general public on Friday, November 18th at 9:00am ...