A celebration of fans, bands, music, and an all killer, no filler night of hit songs!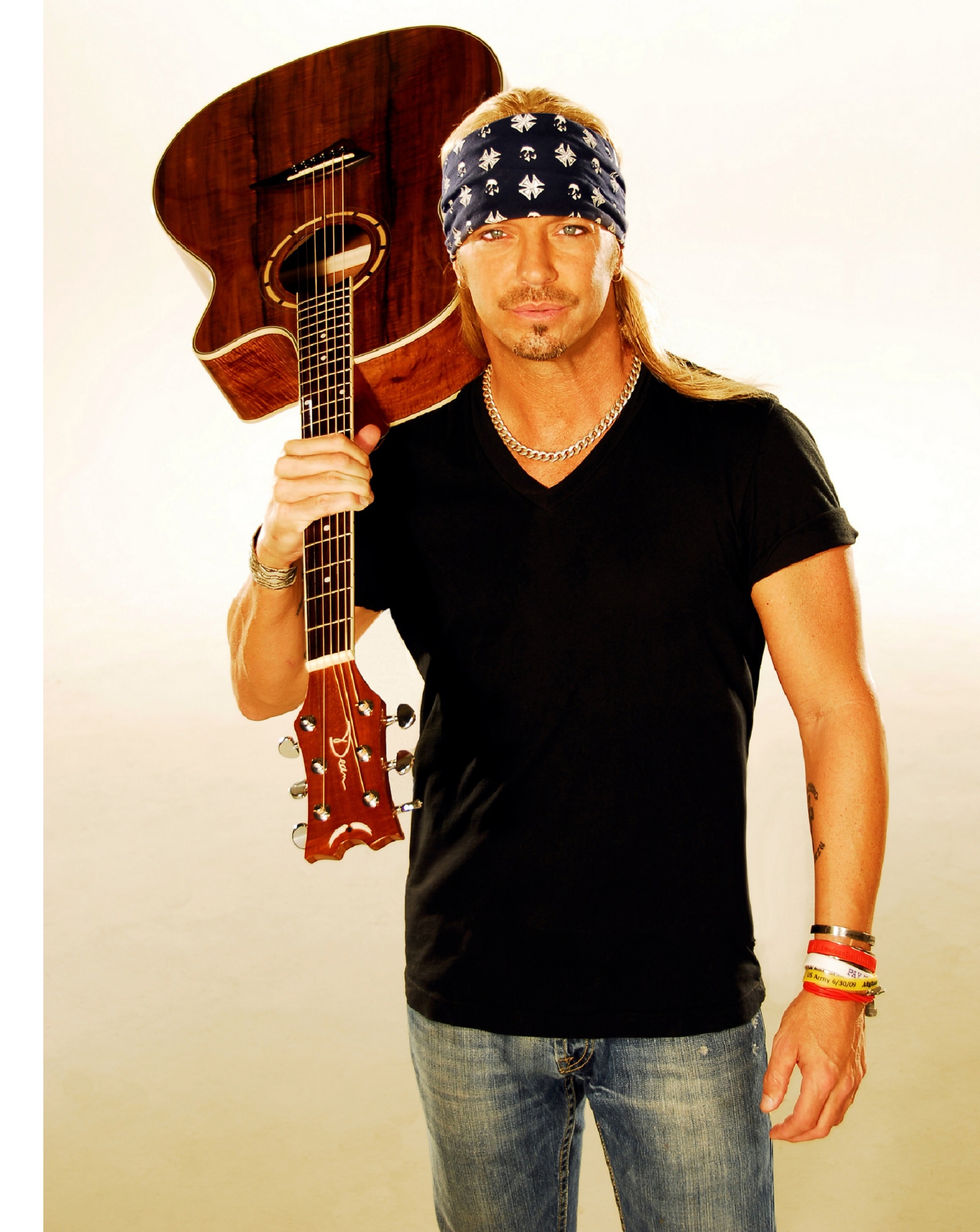 UNCASVILLE, CT (September 5, 2023) – Mohegan Sun is excited to announce that the legendary Rocker Bret Michaels, will perform with special guest Firehouse live inside Mohegan Sun Arena on Saturday, December 16th for an 8:00pm show.
Tickets are $99.50, $39.50, and $29.50 and go on sale this Friday at 10:00am via Ticketmaster.com. Subject to availability, tickets can also be purchased at the Mohegan Sun Box Office starting on Saturday, September 9th.
Bret Michaels is a multi-platinum global superstar with a legendary career that encompasses record-breaking touring sales, Reality TV stardom, chart-topping songs that have sold over 50 million records, product endorsements as well as a career-long dedication to philanthropy, Bret is supported and followed by three generations of loyal fans.
The son of a veteran, Bret first rose to fame as the frontman of Poison, one of Rock's most iconic and enduring bands. Poison's massive success includes selling over 40 million records worldwide and numerous hit singles.
Through his Life Rocks Foundation, Michaels has helped raise tens of millions of dollars for charity and makes donations to not only diabetes awareness and research but to such causes as childhood cancer, Wounded Warriors, St. Jude Children's Hospital, PetSmart Charities and more. He was twice awarded the Humanitarian of the Year Award at the Hollywood Christmas Parade, becoming the first honoree ever to have served twice. Having been diagnosed with Type I diabetes at the age of six, Bret is passionately devoted to raise awareness of the disease in hopes of finding a cure. He has partnered with both the American Diabetes Association and the JDRF acting as a spokesperson and sponsor, earning him numerous awards from a variety of organizations including the ADA's first ever Chairman's Citation award.
ABOUT MOHEGAN SUN ARENA
Mohegan Sun Arena finished 2021 with its first "#1 Indoor Arena" ranking for its capacity in the world according to Pollstar and VenuesNow, ranked among the top 10 venues in the U.S. regardless of size based on ticket sales, and was named "2021 Innovator of the Year" by Celebrity Access for its ViacomCBS residency.  In recent years, the "Most Beloved Venue in America" has also been the "#1 Casino Venue in the World," "#1 Social Media Venue in the World" and a seven – time national award – winner for "Arena of the Year."  For more information on concerts and other great events, visit Mohegan Sun. For information on this week's schedule, call the Entertainment and Special Events hotline at 1.888.226.7711.
# # #