Over $30,000 in Cash Payouts Broadcast Live on ESPN at
Mohegan Sun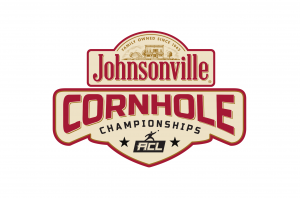 WHAT:  The American Cornhole League National Championships (ACL) will host its fourth national installment of the 2019 Johnsonville Cornhole Championships and the 2019 ACL Pro Invitational at Mohegan Sun!
Players range in ages of 15-70; a maximum of 384 ACL Pro/Advanced: 128 Competitive, 128 Social and 64 Junior players for a total of 704 players.
**NOTE: Some events will be Live Broadcasted on ESPN 2 on Thursday ...