The summer series finale of Toast with the Host at novelle is set for Friday, August 12th with the stars of Southern Charm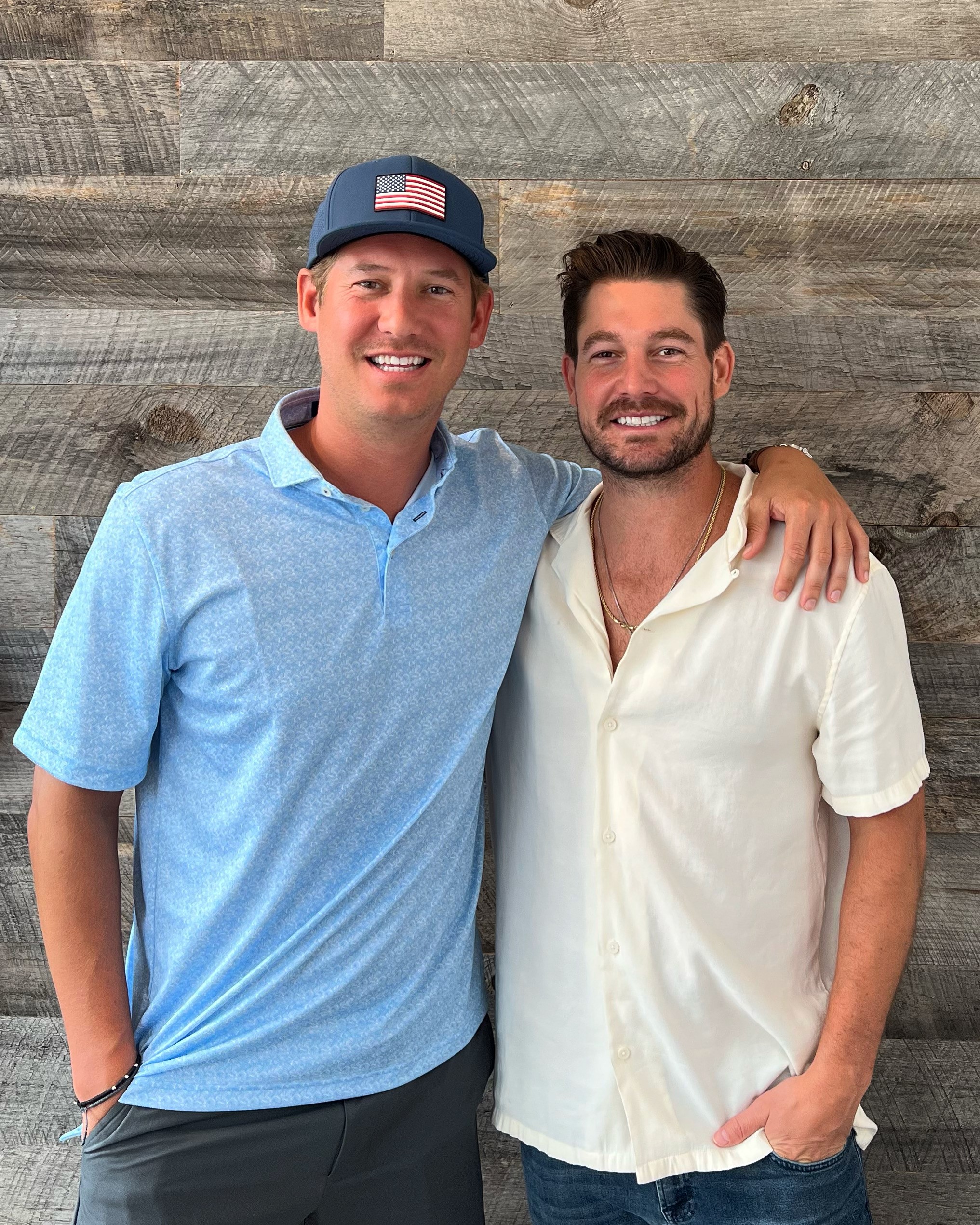 WHAT: Don't miss the summer series finale of  novelle's Toast with the Host next month with Southern Charm stars Austen Kroll and Craig Conover. Guests will be able to immerse themselves in a premium lounge experience on Friday, August 12th and enjoy classic cocktails with Austen Kroll and Craig Conover at Mohegan Sun.
WHEN/WHERE: Friday, August 12th
9:00pm- 11:00pm
novelle
IN DETAIL: Toast with the Host: a behind the bar series continues on Friday, August 12th. Enjoy specialty cocktails with the megastars of Bravo's Southern Charm season eight, Austen Kroll and Craig Conover, as they host from behind the bar! These interactive experiences will write stories full of great conversations and memories.
Tickets to Toast with the Host are $40 and on sale via ticketmaster.com. Tickets will also be available at the Mohegan Sun Box Office, subject to availability. Click HERE for more information on Toast with the Host with Austen Kroll and Craig Conover!
ABOUT novelle:
novelle, located in Mohegan Sun's Casino of the Sky, is an upscale escape from the ordinary. The 15,000 square-foot high-end lounge provides a unique experience that shifts seamlessly from thrilling table games to chic cocktail lounge to delicious bites. novelle has everything you need to turn your night into your story.
ABOUT AUSTEN KROLL:
Austen Kroll is a businessman, certified beer server, social media influencer, television personality, reality TV star, and entrepreneur. He is famous in the country as being the founder of The Kings Calling Brewing Co. Kroll also stars on the hit Bravo TV show Southern Charm. Kroll has been on the show since season four. He has also appeared on Bravo's Winter House.
Kroll co-hosts his podcast Pillows and Beer with Craig Conover, giving an exclusive look into the lives of best friends that just want to share their many experiences with all.
ABOUT CRAIG CONOVER:
Craig Conover's is the founder and owner of Sewing Down South shop in the heart of Charleston, South Carolina. The reality star made his big screen debut on Bravo's Southern Charm in 2014. He starred in the Southern Charm and Summer House spinoff titled Winter House in 2021.
Conover is a co-host of the Pillows and Beer podcast with Southern Charm alum Austen Kroll where the two friends talk about the simple aspects of dating to adventures from around the world. His first book, Pillow Talk: What's Wrong With My Sewing?, is set to hit shelves in 2022.
###