Tuesday, October 17th at The Cabaret Theatre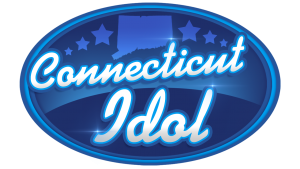 WHAT: Join us at Mohegan Sun on Tuesday, October 17th for the Connecticut Idol auditions, a chance to win an audition in front of American Idol executives.
WHEN/ WHERE: Tuesday, October 17th
11:00am to 6:00pm
The Cabaret Theatre at Mohegan Sun
IN DETAIL: Hit the right note with the judges and you could be on your way to super stardom during Connecticut Idol at Mohegan Sun. On October 17th, aspiring singers can audition in front ...