UNCASVILLE, CT (July 21, 2021) – Mohegan Sun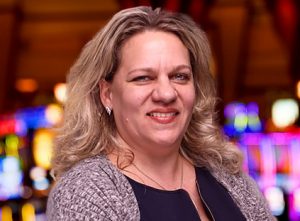 is excited to announce that business development expert, Stephanie Zapata, will join its meetings & conventions sales team, led by VP of Exhibitions and Sales, John Washko. Zapata will be based in and dedicated to the Northeast market, and driving business opportunities from this key area to Mohegan Sun. Zapata was recently the National Sales Manager for New Business Development for Tarrytown House Estate in New York.
As the new Director of ...