Three Connecticut Sun players were named to the AT&T WNBA All-Star 2021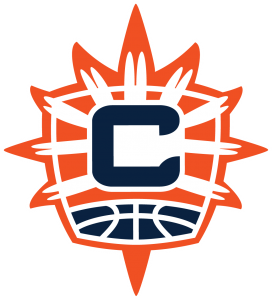 roster on Wednesday afternoon. Brionna Jones, Jonquel Jones and DeWanna Bonner will head to Las Vegas, NV on July 14 to compete in the 17th WNBA All-Star game. The game will be broadcast on ESPN at 7pm EST.
Brionna Jones, who received the first All-Star selection of her career, is averaging a career-best 14.4 points per game and 6.7 rebounds per game in a career-high 31.1 minutes of action per game. Drafted eighth ...