Mohegan Sun is excited to announce that Dan Webster,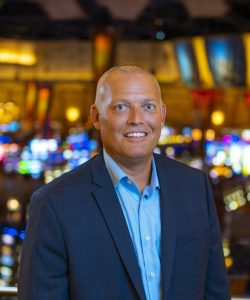 who has been with Mohegan Sun since its inception and most recently played a vital role in implementing Mohegan Sun's health & safety reopening plan, has been named Sr. VP of Resort Operations. In this elevated role, Webster will oversee and implement strategies for various departments, including Engineering, Transportation, Food & Beverage, Hotel, Environmental Services (EVS) and Security.
"I couldn't be more proud about the ...